We are KLEIO
KLEIO aims to raise an engagement between fans and artists by providing fans with a premium music experience and artists with opportunities, in order to build a strong FANDAM, the token community.
In 2021, we launched the world's first music NFT marketplace "The NFT Records", and created an environment where artists can freely publish a limited number of digital albums with music rights' publicly secured.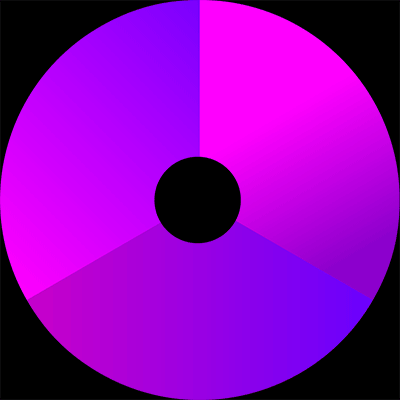 We will properly increase revenues for artists and all rights holders, and at the same time provide unprecedented value to all music fans.
Company Profile
Company Name
Kleio Inc.
Establishment
April 22 2019
Capital
20,000,000 JPY
Company Address
3-7-13 Akasaka, Minato-ku, Tokyo 107-0052
Officers
CEO Hidenori Kamina
CTO Akihisa Ishida
CFO Kohichi Hirano
Director Takayuki Nagashima
Director Masakatsu Yamada
Others
Business Contents
Music NFTs marketplace "The NFT Records"
Selfie video from Fave! The CHEKKORE
Main Partners
again Inc.
Avex Inc.
THECOO Inc.
Zest, Inc.
CJ ENM Corp.
HIP LAND MUSIC CORPORATION
FABTONE Inc.
Yomiuri Telecasting Corporation